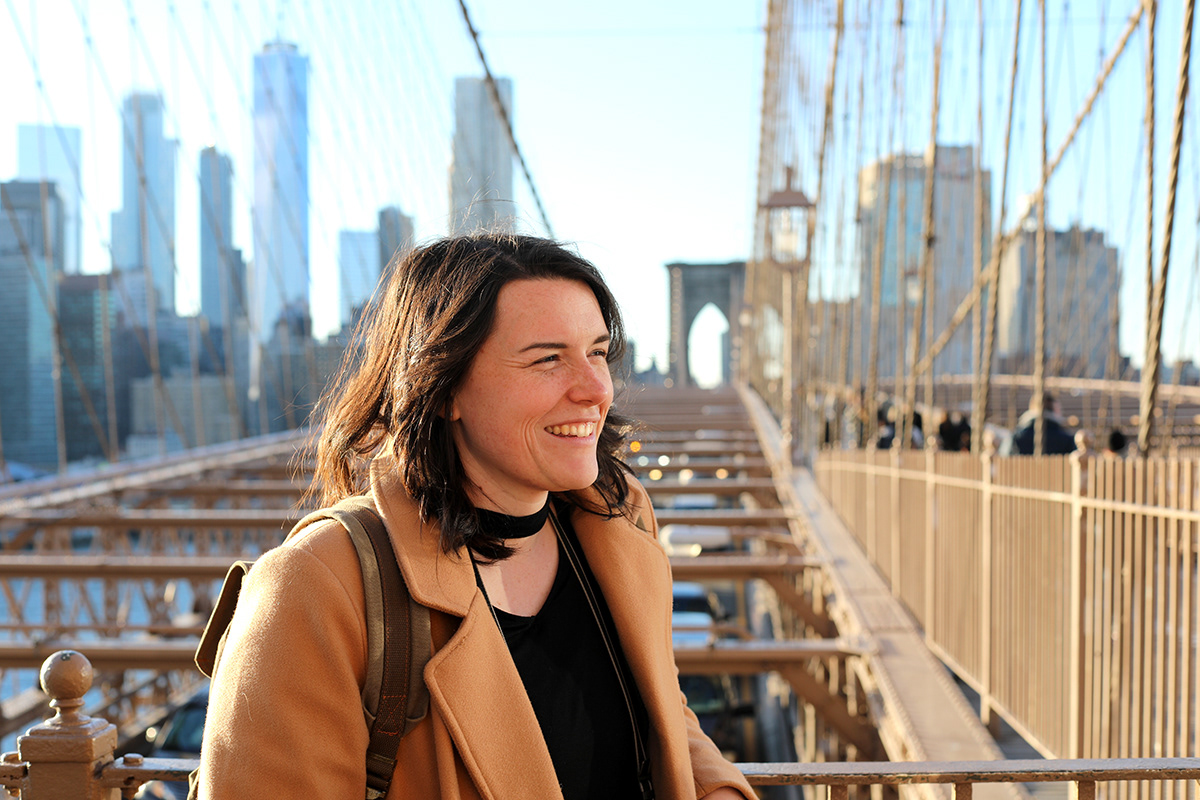 Hey! I'm Lindsay Rogers. I am a Graphic Designer based in Nashville, TN. 
Ever since I was a young girl, I knew I wanted to pursue a career in the Art and Design industry, as I have a background in traditional mediums such as pencil drawings and painting. Maybe it had something to do with my mom being an artist...or my grandfather being an artist...or my whole family being artistically talented. Who knows.
When I chose to pursue a career specifically in design, I didn't know how passionate I would become about it. 
I believe that it's important to use your energy, enthusiasm, and skills to help others. C.S. Lewis said, "Humility is not thinking less of yourself, it's thinking of yourself less." Strengthening communities, building brands, and encouraging others is what I want to accomplish as a designer. 
When I'm not behind my computer screen, I'm dabbling in a some photography  📷, reading a book 📚, or at CrossFit 🏋️