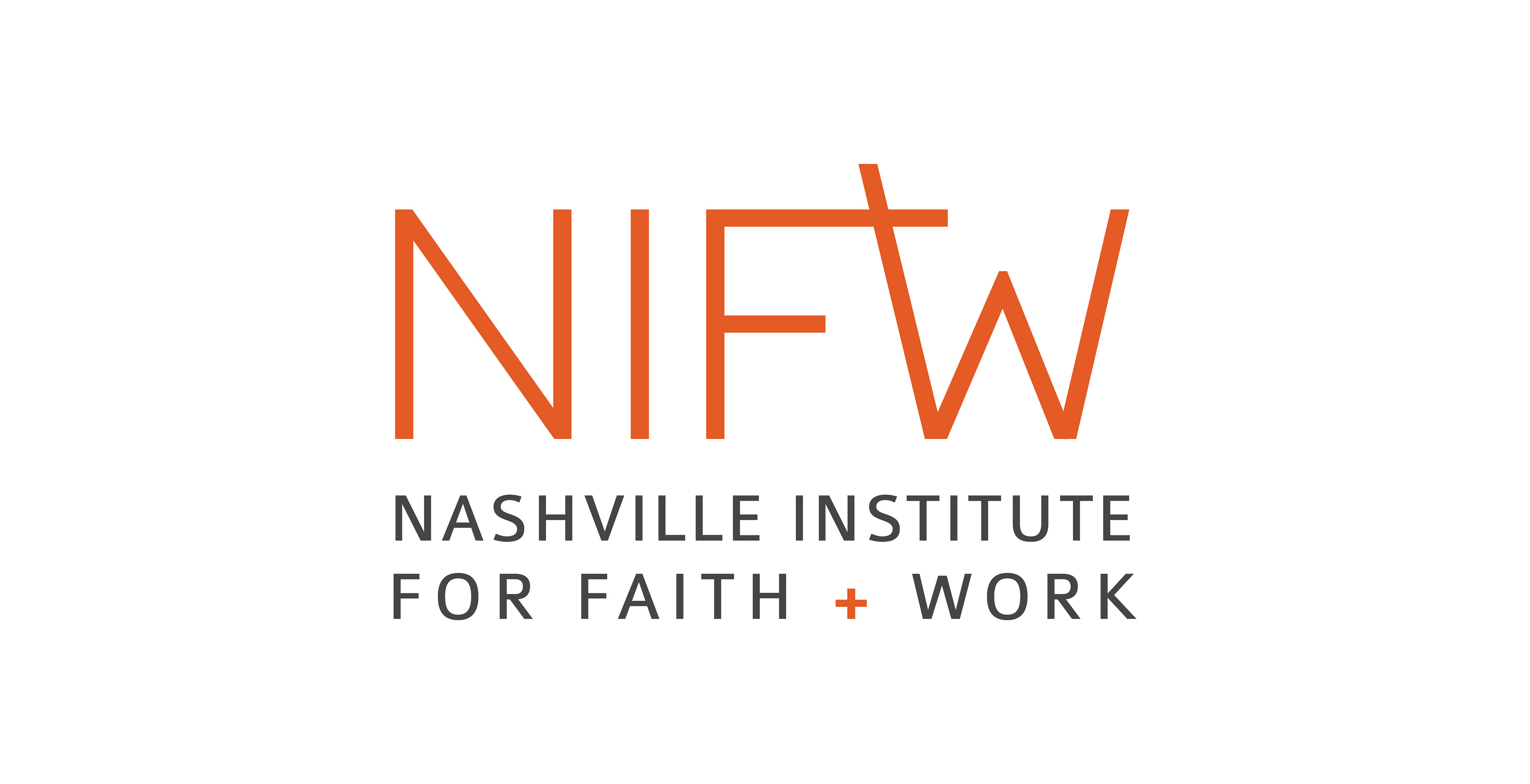 Nashville Institute for Work 
Logo Design | Identity Design
The Nashville Institute for Faith and Work is a non-profit organization that is dedicated to helping individuals and groups integrate their Christian faith into their day-to-day work in a way that brings about human and organizational flourishing in Nashville and beyond.​​​​​​​
Christ Presbyterian Church, August 2017
Art Direction: Justin Hunt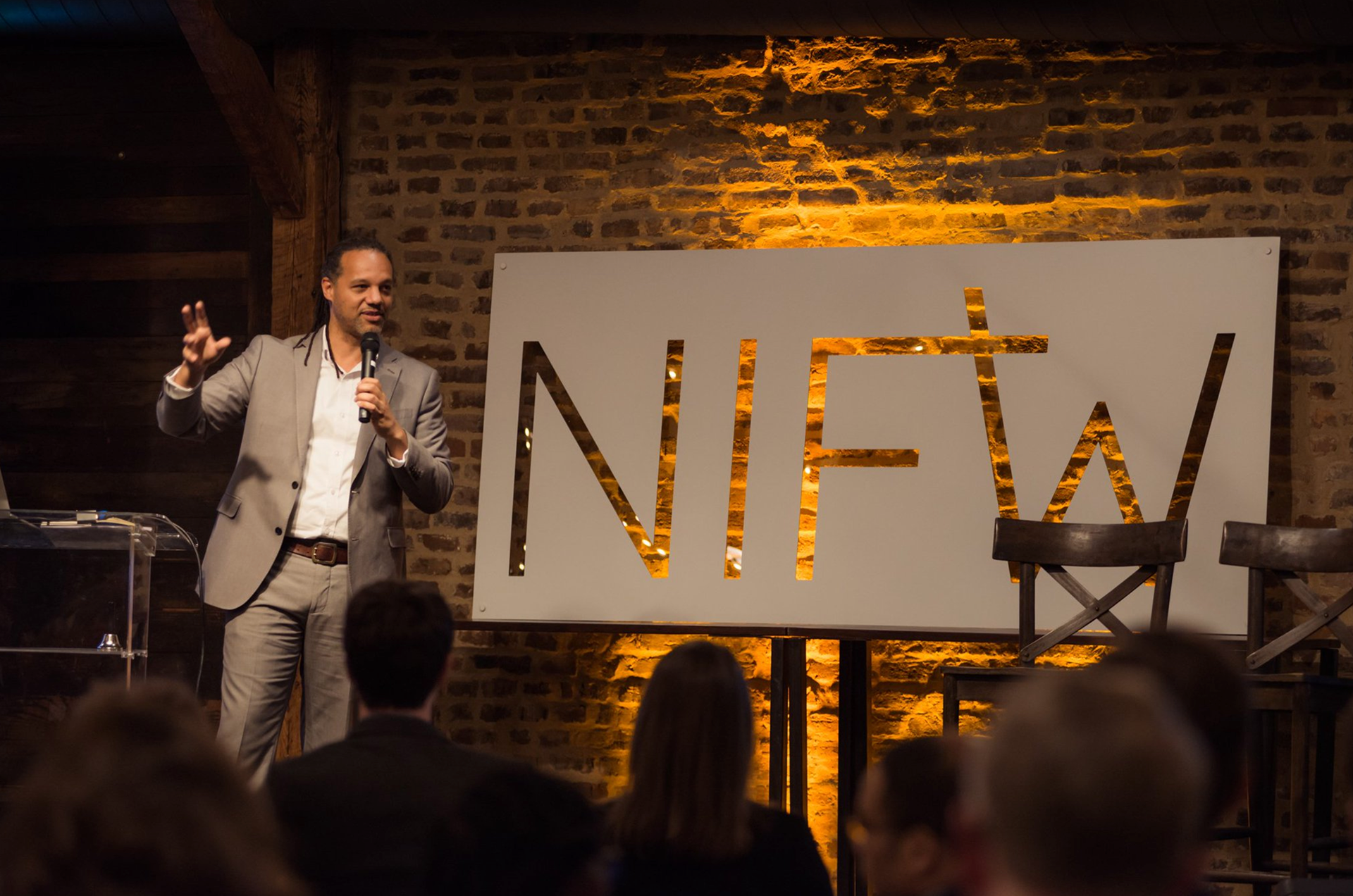 Purpose of new logo creation:
The Nashville Institute for Faith and Work was initially birthed as an extension of Christ Presbyterian Church as their Faith & Work Ministry. With this being the case, their previous logo was created to reflect the connection between the church and them (Click here to see Christ Presbyterian Logo). As NIFW grew, their desire was to create a new identity for themselves that reflected that they were becoming a separate entity from Christ Presbyterian and were not confined to that congregation as their target audience.